What is pregnancy management?
Paying meticulous attention to your health during pregnancy is a primary responsibility for every expectant mother. Choosing a medical clinic for consultations with an experienced gynecologist is of paramount importance, as it significantly impacts the well-being of the pregnancy and childbirth process. The "Ecomed" IVF Clinic welcomes you to our women's consultation and pregnancy management services in Astana. With the dedicated care of our doctors, 16,000 babies have been welcomed into the world. Our patients express high satisfaction with the medical attention they receive and leave exceptionally positive reviews about their pregnancy management experiences.
Pregnancy management involves regular check-ups conducted at specific intervals. Throughout the entire period of intrauterine gestation, expectant mothers often have concerns and numerous questions, such as "How is the baby developing?" or "Which vitamins should I take?" These worries can be alleviated when an experienced and qualified obstetrician is overseeing your health and that of your baby. Our medical center in Astana is staffed with the finest doctors in the field, and reviews from our patients affirm the excellence of our pregnancy management services.
Advantages of pregnancy management in "Ecomed"
The "Ecomed" IVF Clinic offers a range of distinct pregnancy management programs. We go beyond comprehensive patient evaluations and, when needed, offer treatment for pregnant women of any stage and age. We prioritize an individualized approach and a compassionate attitude. Each obstetrician appointment includes an assessment of the child's development and personalized recommendations. Our contract encompasses medical services such as ultrasounds, comprehensive laboratory tests, and scheduled consultations.
The advantages of our service are follows: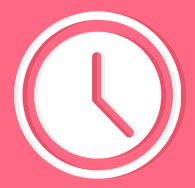 There's no need to endure long queues. Pregnant women often become fatigued quickly and may experience dizziness, weakness, and nausea. Scheduling an appointment with a doctor helps save time and reduces the fatigue experienced by expectant mothers.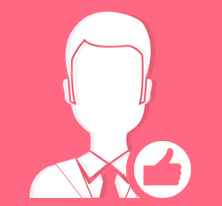 We provide comprehensive supervision and highly skilled medical specialists with extensive experience. Our clinic is staffed exclusively by competent doctors.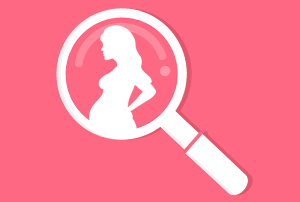 We take an individualized approach and do not use uniform examination plans. Thus, for every expectant mother, we tailor the assessment and, when required, treatment.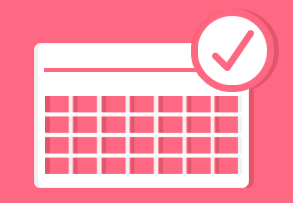 We offer flexible working hours for our doctors. We accommodate our patients' schedules and schedule appointments at their convenience, on a day and time that suits them best for visiting the clinic.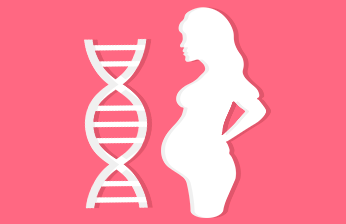 We offer treatment options for gynecological and various other conditions. During the examination of pregnant women, pathologies such as endometriosis or ovarian follicular cysts are occasionally identified. Our obstetrician-gynecologist will take necessary steps to address these issues without jeopardizing the health of the unborn child.