Dear listeners, colleagues, and our partners!
Reproductive health is a branch of medicine that not only examines the state of the human reproductive system but also considers the overall well-being of the body, including physical, emotional, and social health. While obstetrician-gynecologists, urologists, andrologists, endocrinologists, and embryologists have traditionally been responsible for reproductive health, this field is now starting to garner the interest of doctors from various other specialties.
Reduced fertility and, eventually, infertility are common issues. According to official statistics, in Kazakhstan, 15 to 18 percent of married couples experience infertility.
The real challenge in applying global scientific expertise in our country is that the principles of evidence-based medicine, which are widely utilized in clinical practice by internists and surgeons, have not yet found a significant place in reproductive medicine. Consequently, our primary focus will be to explore global reproductive trends and assess the feasibility of new practices from an evidence-based medicine perspective.
We believe that addressing issues related to infertility necessitates significant investments in one's own education and professional experience. From this perspective, we view our mission as the need to organize and structure contemporary scientific knowledge, incorporate it into clinical practice, and make it readily accessible to a broad spectrum of healthcare professionals. By involving various specialists such as endocrinologists, obstetrician-gynecologists, andrologists, geneticists, embryologists, cardiologists, and others, we aim to unite the expertise of professionals in the management of conditions associated with reduced fertility and to define the most effective strategies for prevention and treatment.
The main goal of the Ecomed Academy of Innovative Reproductive Technologies (hereinafter referred to as the Academy) is the development of reproductive medicine and training of doctors in the latest advanced innovations in the field of reproductology, embryology and laboratory genetics.
At present, the Academy collaborates with the leading universities in the country:
Provides highly qualified training for obstetricians, gynecologists, reproductologists, andrologists, urologists, biologists, and biotechnologists, as well as laboratory assistants.
Assists healthcare professionals in enhancing their professional expertise and refining practical skills through the use of state-of-the-art equipment.
Engages in scientific and practical activities with a primary focus on studying issues related to the functional diagnosis and treatment of female and male infertility.
I hope that the continuity of medical care, timely prevention and correction of reproductive disorders will not only solve problems, but also effectively prevent them in the future.
The primary activities of the Academy of Innovative Reproductive Technologies are:
Pregnancy planning
Pregnancy and Assisted Reproductive Technologies (ART)
Management of pregnancies following In Vitro Fertilization (IVF)
Outpatient endovideosurgery in gynecology
Andrology and operative urology
Gynecological endocrinology
Embryology: fertilization, cultivation, and embryo transfer
Vitrification of embryos
Preimplantation genetic diagnostics, including CGH and NGS
Monitoring the development of the reproductive system in children and adolescents
Our teachers: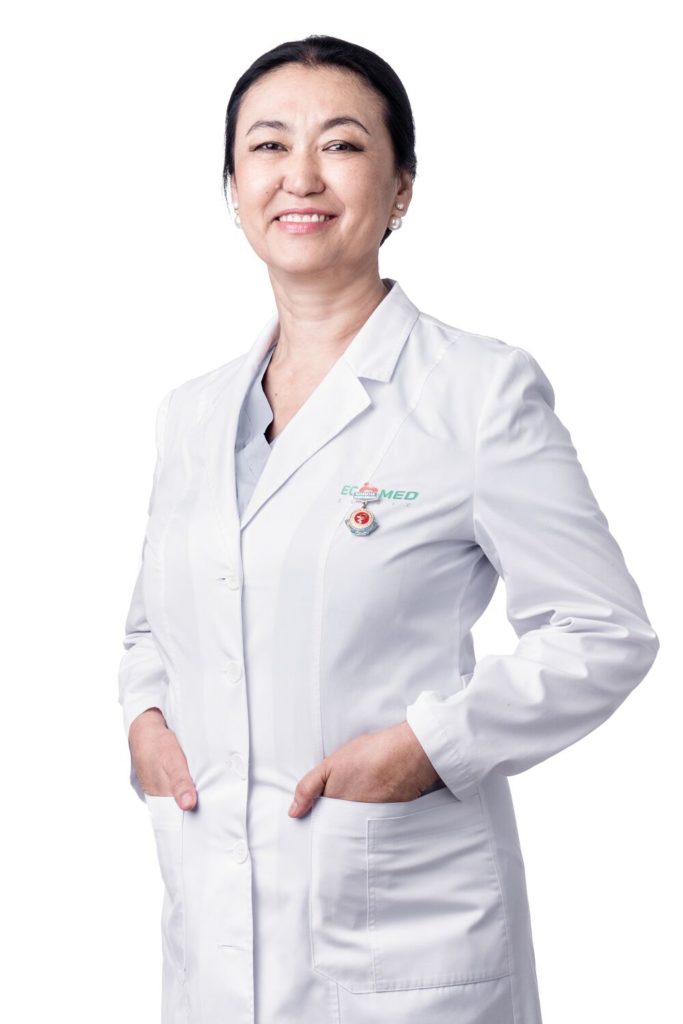 Байкошкарова Салтанат Берденовна
доктор биологических наук, зам ген директора по науке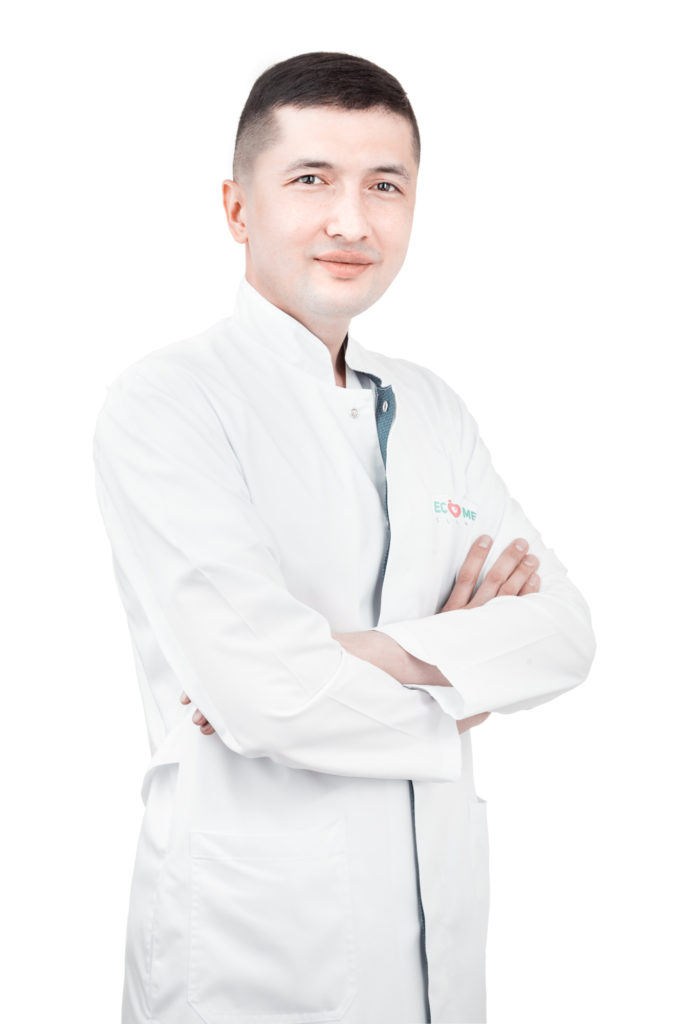 Отарбаев Марат Калдыбаевич
ведущий эмбриолог "Экомед" г. Алматы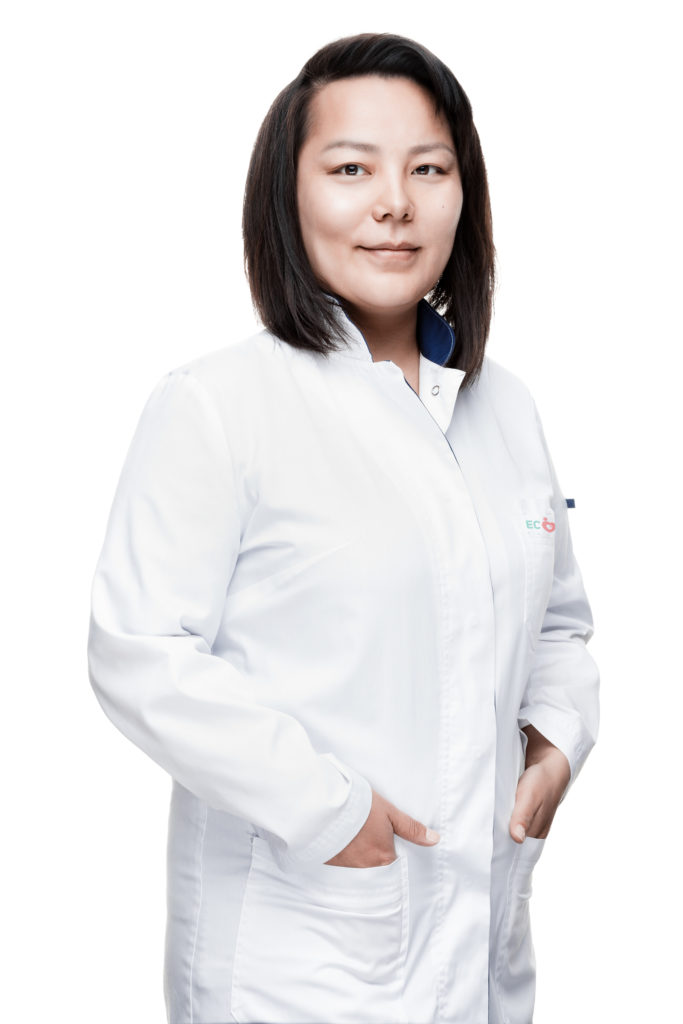 Мынбаева Марьяна Жандосовна
ведущий эмбриолог "Экомед" г. Нур-Султан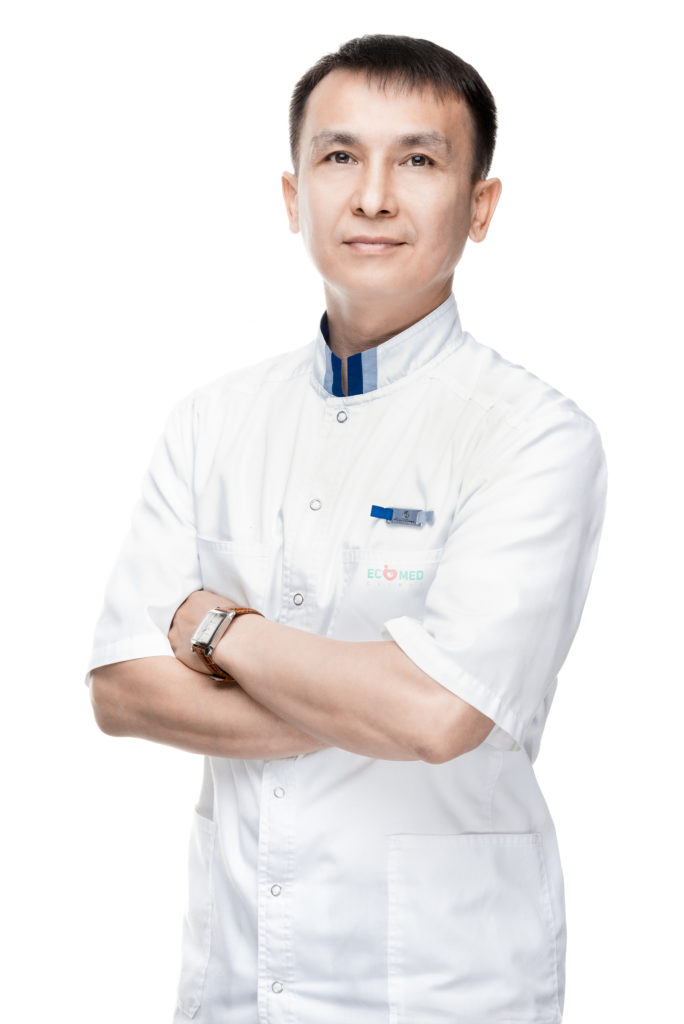 ИБРАГИМОВ АЛМАЗ КУРМАНАЛИЕВИЧ
магистр медицины, специалист в области репродуктологии высшей категорий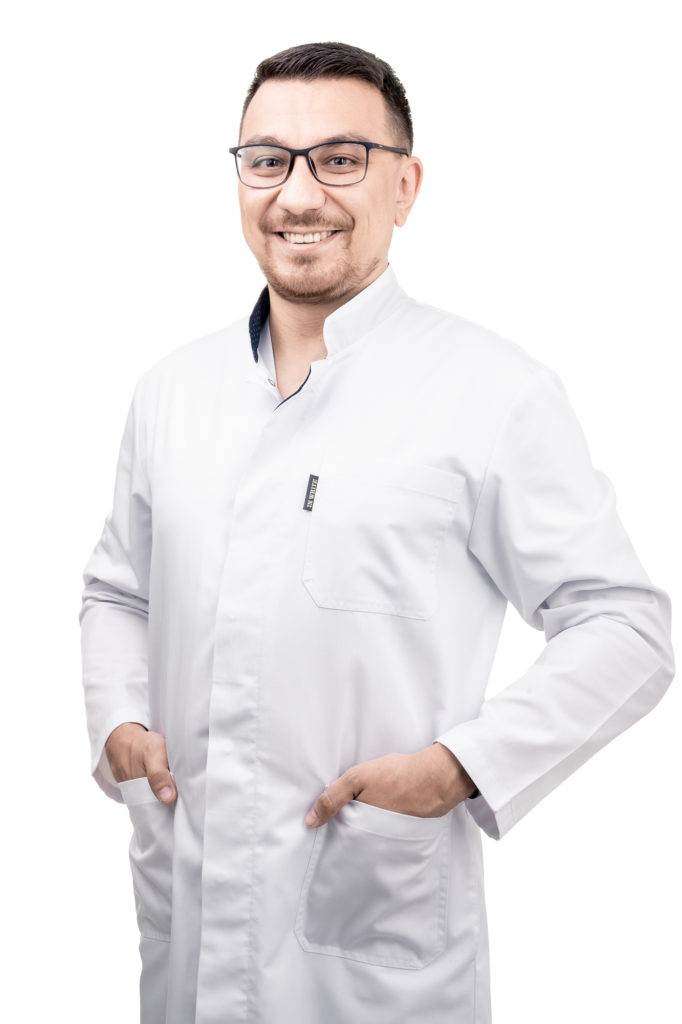 Комогорцев Анатолий Николаевич
магистр медицины, специалист в области репродуктологии высшей категорий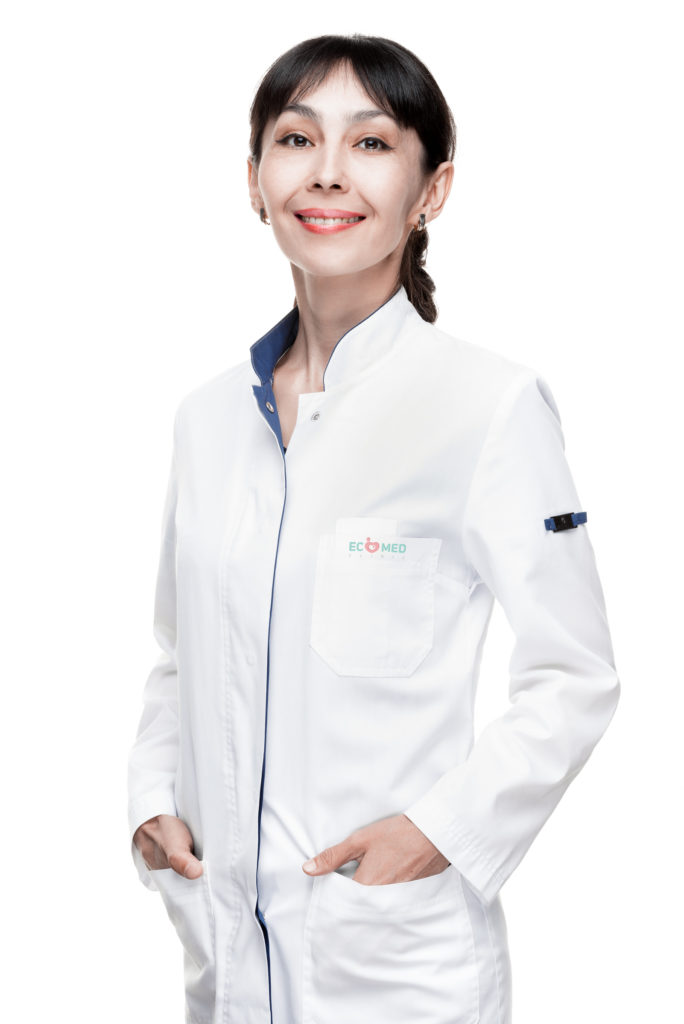 Бекенова Гульнара Оспановна
магистр медицины, специалист в области репродуктологии высшей категорий